Combining technical skills with business leadership

Prepare for  leadership careers in the biotech industry with our 10-month Berkeley Master of Engineering in Bioengineering. Learn practical problem solving and core management concepts as well as honing your technical skills with our integrated engineering and business curriculum. You'll tackle actual industry challenges through case studies and your capstone project.

Choose from 7 cutting-edge technical concentrations:
Students may choose a concentration or select their own courses with approval.
Apply your undergraduate background to bioengineering challenges
Solve business and technical challenges through a capstone project
Interact with world-class faculty and industry mentors
Earn an MEng degree in only 10 months
Access specialized career services
Forge lifelong connections with Berkeley's alumni network
Learn about:


Marketing
Technology Strategy
Accounting and Finance
R&D Tech Management
Organizational Behavior
Project Management
Intellectual Property
If you have specific questions about the UC Berkeley Bioengineering MEng program, please contact bioe-meng@berkeley.edu.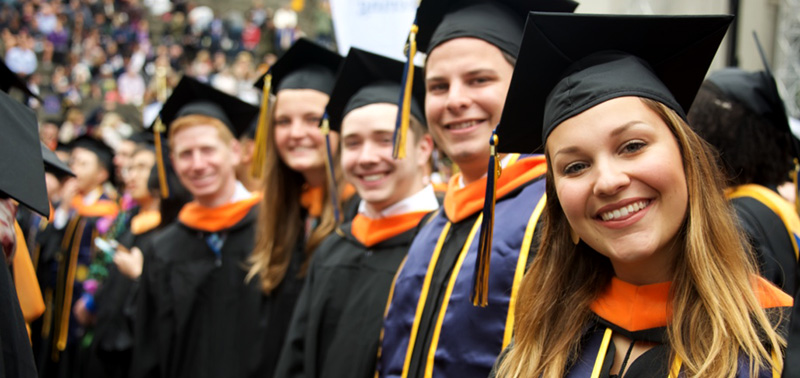 Please note: Berkeley also offers a Master of Translational Medicine (MTM) degree, which is sponsored jointly by UCSF. We urge applicants to consider both masters programs and choose the one that is right for them. If you have specific questions about the MTM program, please contact the MTM program at mtm@berkeley.edu.