Computational biology focuses on the application of computational techniques to problems in molecular biology, genomics, and biophysics. Using tools adapted from computer science, mathematics, statistics, physics, chemistry, and other quantitative disciplines, computational biologists address a wide variety of problems ranging from analysis of protein structure and function, to management of clinical data.
Faculty working in computational biology: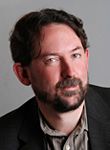 Paul Adams
Adjunct Professor, Department of Bioengineering
Senior Scientist, Lawrence Berkeley Laboratory
Division Director, Molecular Biophysics & Integrated Bioimaging
https://cci.lbl.gov/paul/
Development of new algorithms and methods for structural biology. Structural studies of large macromolecular machines. Development of cellulosic biofuels.
---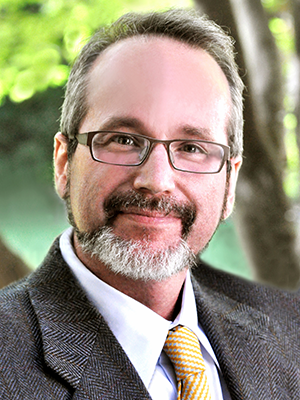 Adam Arkin
Dean A. Richard Newton Memorial Professor, Bioengineering;
Senior Faculty Scientist, Environmental Genomics and Systems Biology Division, Lawrence Berkeley National Laboratory;
Director, Center for the Utilization of Bioengineering in Space;
CEO/CSO, DOE Systems Biology Knowledgebase
PI and Co-Director, ENIGMA SFA
https://arkinlab.bio/
​The Arkin Lab focus is how microbes transform, clean, and improve soils, soils that are currently degrading due to climate change, pollution, and poor water use. Near close-loops, low-energy, low-input biomanufacturing programs for food, pharmaceuticals, and building materials at "small village" scale, which are initially designed for a deep-space crewed Mars mission but have applications here on Earth for supporting sustainable agriculture. Another interest is to develop engineering approaches for microbiomes so we can control communities of microbes that drive the earth's mineral cycles, support our plants and efficiency and stress responses, and impact the health and food-efficiency of a good many living creatures including ourselves.
---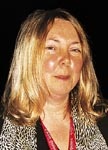 Teresa Head-Gordon
Chancellor's Professor, Department of Chemistry;
Professor, Departments of Bioengineering, Chemical & Biomolecular Engineering
https://thglab.berkeley.edu/
The simultaneous revolutions in energy, molecular biology, nanotechnology and advanced scientific computing, is giving rise to new interdisciplinary research opportunities in computational science. The Head-Gordon lab embraces this large scope of science drivers through development of computational models and methodologies applied to molecular liquids, macromolecular assemblies, protein biophysics, and homogeneous, heterogeneous catalysis and biocatalysis. The development and application of complex chemistry models, accelerated sampling methods, coarse graining/multiscale techniques, and machine learning developed in her lab are widely disseminated through many community software codes that scale on high performance computing platforms.
---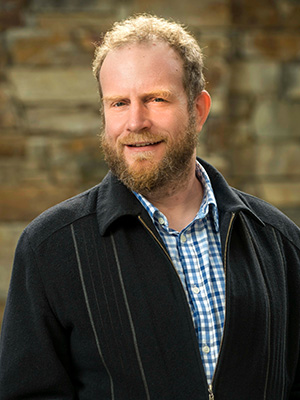 Ian Holmes
Professor, Bioengineering
https://biowiki.org/IanHolmes
The Holmes Lab brings techniques from machine learning, statistical linguistics, phylogenetics, and web development to bear on the interpretation and analysis of genomic data. Examples include the application of context-free grammars to understanding DNA and RNA structure; the use of phylogenetic methods in genome annotation, and to detect recombination breakpoints; the development of machine learning algorithms for bioinformatics models; the reconstruction of insertion, deletion and transposition events in genome evolutionary histories; statistical algorithms for metagenomics species distribution analysis; and dynamic-HTML web applications for collaborative genomic data analysis.
---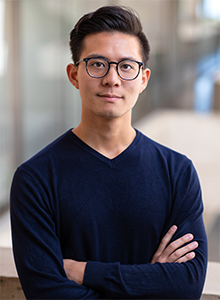 Patrick Hsu
Assistant Professor, Bioengineering
http://patrickhsulab.org/
The Hsu Lab aims to understand and manipulate the genetic circuits that control brain and immune cell function to improve human health. We explore the rich biological diversity of nature to create new molecular technologies, perturb complex cellular processes at scale, and develop next-generation gene and cell therapies. To do this, our group draws from a palette of experimental and computational techniques including CRISPR-Cas systems, single cell genomics, engineered viruses, brain organoids, and pooled genetic screens.
Current interests include 1) inventing novel approaches for editing the postmitotic genome, 2) developing engineered vehicles for therapeutic macromolecule delivery, and 3) leveraging library screens and brain organoids to interrogate human neuroscience at scale.
---
Richard Karp
Professor Emeritus, Bioengineering, Electrical Engineering & Computer Science, Industrial Engineering & Operations Research
https://www.eecs.berkeley.edu/Faculty/Homepages/karp.html
Algorithms in computational biology, inference of regulatory structure from protein-protein interaction data.
---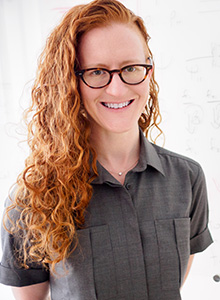 Liana Lareau
Assistant Professor
http://www.lareaulab.org/
A single genome produces the huge diversity of cells and tissues needed to make a human by regulating gene expression to turn on and off the right genes at the right times. The final, post-transcriptional steps of gene expression — RNA processing and translation — are essential to the proper outcome. Our goal is to understand how these layers of regulation are encoded in gene sequences and how disruptions to this regulation can cause disease. Our research uses machine learning and other computational methods, coupled with high-throughput experiments, to understand how post-transcriptional regulation leads to robust and flexible control of gene expression.
---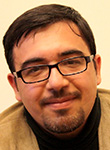 Mohammad Mofrad
Professor, Bioengineering
Professor, Mechanical Engineering
Faculty Scientist, Lawrence Berkeley National Lab
https://biomechanics.berkeley.edu/
Our research program is focused on understanding cell mechanobiology and molecular mechanisms involved in human disease, in particular cardiovascular dysfunctions, brain and neurological disorders, and cancer.
---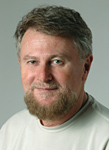 Boris Rubinsky
Professor Emeritus, Bioengineering
Professor of the Graduate School, Mechanical Engineering
https://www.me.berkeley.edu/faculty/rubinsky
Bioelectronic devices, biotransport, medical imaging, electrical impedance tomography.
---
Taner Sen
Adjunct Professor, Bioengineering
Lead Scientist and Research Computational Biologist, US Department of Agriculture (USDA) Agricultural Research Service (ARS)
https://wheat.pw.usda.gov/
​Dr. Sen is the Director (Lead Scientist) of the GrainGenes database, which is the USDA's flagship centralized database for wheat, barley, rye, and oat data. Dr. Sen's research interests are (1) biological data management and sharing using the FAIR principles, (2) the analysis of genomes, protein structures, and protein and gene networks using bioinformatics and machine learning, and (3) development of web -based tools to serve research communities.
---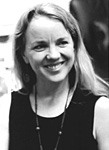 Kimmen Sjölander
Professor, Bioengineering
Professor, Plant and Microbial Biology
https://phylogenomics.berkeley.edu/
My research focus is the application of computational methods for biological discovery.
---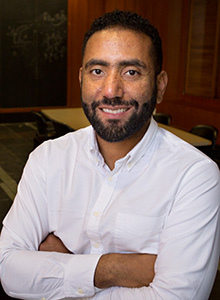 Aaron Streets
Associate Professor, Bioengineering
https://streetslab.com/
The Streets lab is interested in applying lessons from mathematics, physics, and engineering, to invent tools that help us dissect and quantify complex biological systems. Our goal is to uncover laws that govern the interactions of molecules inside the cell and the interactions between cells in a tissue or organism, by making precision measurements on single cells. In pursuit of this goal, we exploit three core technologies; microfluidics, microscopy, and genomics.
---